Supercharge your video editing speed. We've got 10 ways to optimize your time in the editing suite.
Let's be honest, for most editors who work on television, commercial and industrial projects, the faster you are the better (there's a direct correlation between speed and earning potential). Let's learn to be quicker with 10 ways to increase your editing speed, but in a way that doesn't sacrifice quality for time.
1. There is a Reason We Call it a Rough, Fine and Final Cut
It's important that the process of editing your rough cut, fine cut, and final cut don't begin to merge into one another. Meaning, don't start color correcting during the rough cut. Don't do a final mix of your audio in your fine cut.
When creating your rough cut focus on the most important aspect of your project: having a solid and concise structure. Doing your finish edits up front will have you distracted and could wind up being a complete waste of time.
2. Have a Plan and Plan Ahead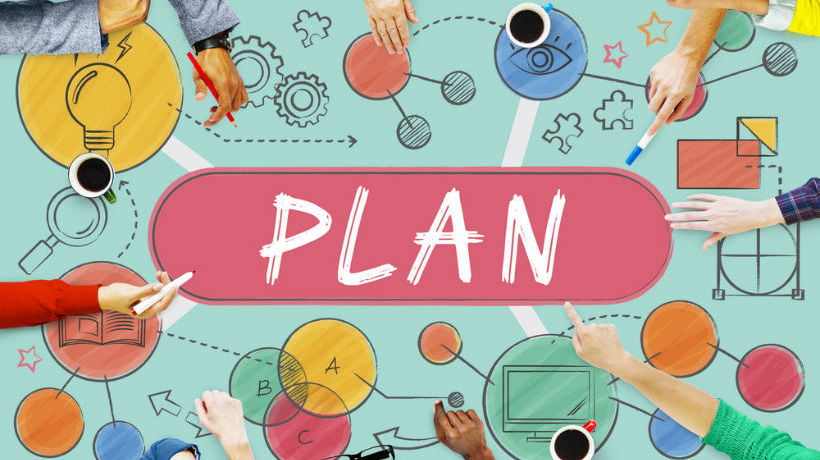 When you begin a project you're constantly facing a completion date or deadline. We tend to plan only for that deadline. No matter what, no project will ever gone perfectly and you'll usually get hit with some issue at the worst possible time. Learn to plan ahead for these moments.
Set a realistic timeline, even if it's longer than what your client desires. It's better to pass on a project that simply isn't feasible in the allotted time, than to miss the mark on delivery date. However long you think the project will take to edit, add 20-30% more as contingency. Don't promise it done until then.
3. Organize
It's easy to get lazy with file organization when you're in a video editing session and under pressure – saving files to your Desktop with obscure file names.  If you work this way, which is of course inadvisable, ALWAYS clean off your Desktop and Downloads folder at the end of the session day.  Move the files into their appropriate organized folder and then go back and re-link them in your video editing app. You'll end up thanking yourself that you took the time.
4. Placeholders Are Your Friend
Use placeholders often when editing rough and fine cuts, especially for VFX. We often know that a specific VFX shot is going to land at a certain point in your cut, but don't have the completed shot yet. Rather than break your video editing groove, use a placeholder to signal that you'll need to add this shot later on during the final cut stage. It also gives you a reference in the timeline and lets you edit around what will eventually be there.
5. Don't Forget Those Ideas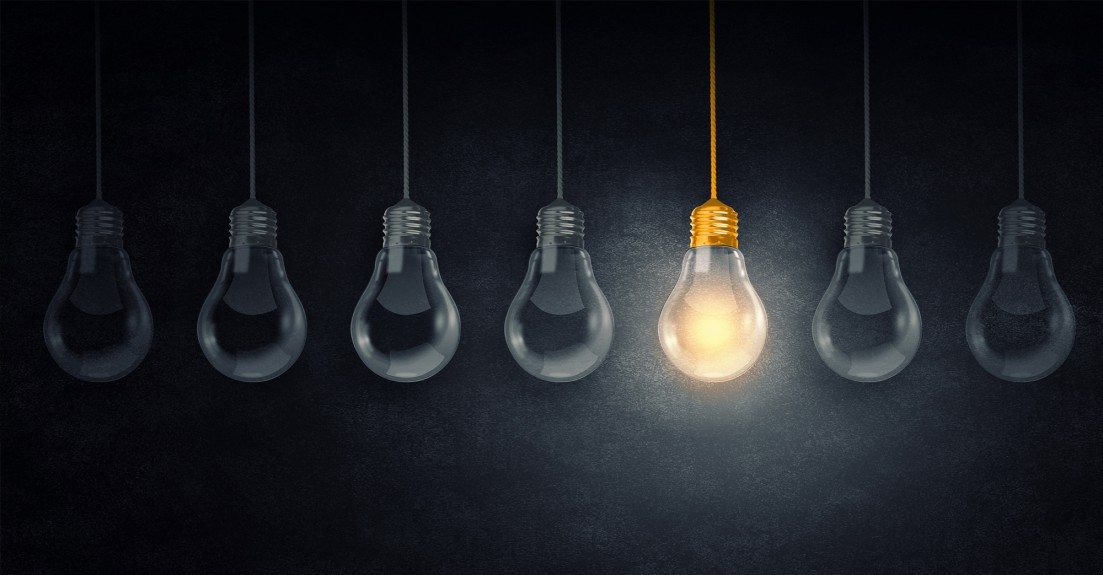 During the entire production process have a handy notebook lying around to write down ideas and things you need to remember during post. Similarly, be sure that the crew is using a camera log during production – this will save you LOADS of time during your edits, as you'll more easily be able to identify the good shots from the busted takes.
6. Remember It's Okay to Have a Break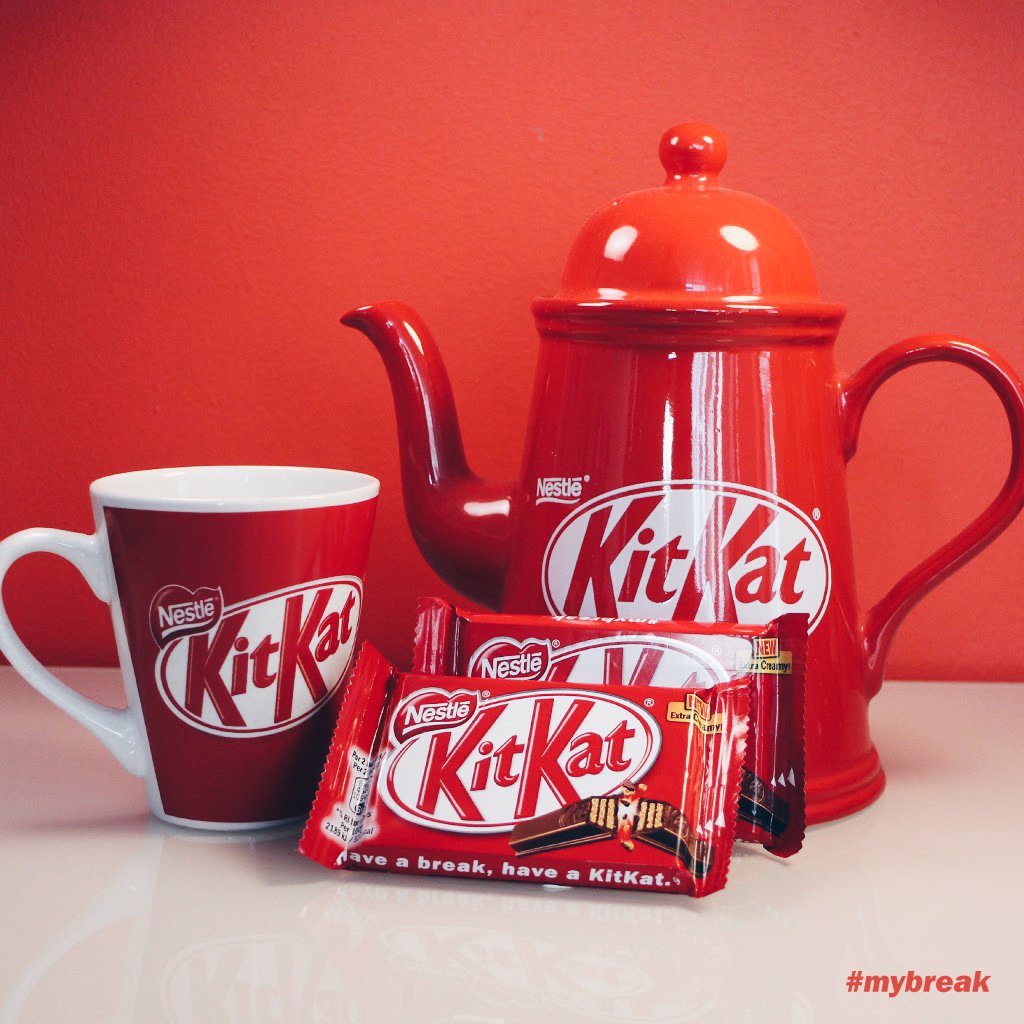 Whether you're writing a treatment, drawing storyboards, filming or working on an edit you have to remind yourself that there times that you and the crew need to take a step back and walk away. Your project will suffer from fatigue if you just sit and work on an edit for hours on end. 
7. Limit Distractions
When editing, turn off the distractions that come with working on a computer. Like your emails, messages, Facebook or Instagram notification. They can be a true distraction as you may find yourself stuck on Facebook instead of working.
This is of course is not good for your workflow. When you sit down to edit your next film or video either disconnect the computer from the internet or (if you're on a Mac) head over to the upper right-hand corner, click, and set your notifications to "Do Not Disturb".
8. Use Keyboard Shortcuts
Get smart and stop using that mouse to click and search for the tools your need. Learn the keyboard shortcuts for those video editing processes instead. By using keyboard shortcuts you can drastically increase your editing speed.
9. Save the Audio Mix for Last
Any editor can tell you that mixing audio is a time consuming process and is best served for the end of the project. You should only start a final mix once the edit is locked and client approved.
For simple video projects, doing a mix in your editing app will usually suffice. There's a simple round-trip feature in Premiere that makes this process simple.
10. Get Comfortable and Pick Your Spots
Video editing is a process that will keep you sitting on your rump for hours on end, so the first thing is to be sure comfortable and supported. We would suggest spending the money on a really great ergonomic chair or even a ball chair, whatever you prefer.
Where is the Beef Media shoots, edits and delivers professional videography and cinematography. Visit www.whereisthebeef.co.za for more information.