Business owners use graphic design to promote their brands and to make an impact on target audience. But modern designers like to be trendy in creating logos, brochure, business cards etc. This way they make the designs attractive, interactive and engaging.
Graphic design, also called communication design, is a vast field. It's an art and practice of articulating ideas and experiences through the visual and textual way. Logos, business cards, websites, brochures, and advertisements are some of the examples of modern graphic design products.
All such design products are used for business promotion in a number of ways. For example, a logo design is used to create a brand identity of a business. A brochure is used for providing relevant information to the clients.
But all such graphic designs have one common goal of drawing the attention of people towards a business. This is the reason why the designer wants to follow some trends. So, sometimes flat design trend is followed ardently by the designers.
After a certain period of times, it may fade away and some other trends may come. Similarly, at this time, use of bright colours and bold fonts are the trend. In fact, trends in graphic designing business come and go quickly in the modern times.
However, there are some trends that graphic designers like to follow time and again. This is because they find these trends highly useful and do not want to discard them easily. This shows that the designers give preference to the usefulness of the ways of creating logos and such other things designs over the new trends.
Graphic designers carry great influence over rapid changes happening in the cultural and social world. Due to web accessibility, different cultures and thoughts invade the designers' mind very often. As a consequence, we notice graphic design trends emerging frequently every year.
While some of them disappear fast, others stay due to their sound contribution to the designs. Some of the most popular and latest graphic design trends, which some of you might already be aware of such as responsive designing, typography, speed & users, and the material designing.
Here Are Some Trends That Most Of The Designers Today Like To Follow
01. Letterspace
Letter spacing has been a popular graphic trend for over two years in designing magazine covers and brochure design. There is a lot of scope for experiments in the Letter spacing. The designers arrange the letters randomly. They divide words into individual letters or syllables
02. Exposed Content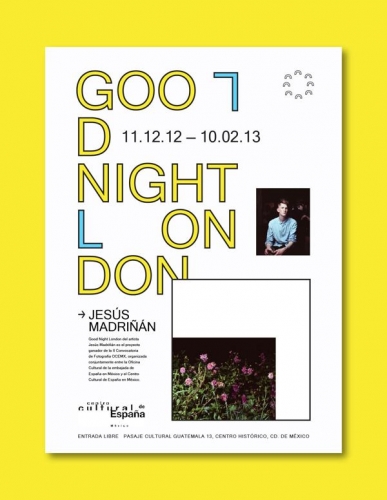 Graphic designers want to expose content so that its importance can be highlighted for the users. The trend allows the text content to dominate the images or other elements. For this reason, exposing of content continues to be one of the most popular and latest graphic design trends.
Used mostly by book and magazine design creators, this design style uses a combination of smaller images and larger content to give a unique look to the design. The designer places the images on a magazine or book cover in different compositions. To create an impressive book cover design, the images are placed far away from each other and the blank space is filled with words relevant to a topic.
03. Flat Design
Flat design trends came to the fore after the designers got rid of drop-shadows, extraneous features and flashy gradients. They preferred a ''flat'' look of a design. This trend has picked up fast and continues to grow. Flat design brings focus on the content and allows it to dominate a design.
Evidence that flat design is still a trend can be cited from its overwhelming downloads from website Shutterstock. This site has revealed download data for varied graphic design services trends. About flat design, the site says, ''the move toward UI-inspired design continues to snowball, with a 200% increase in flat-design downloads''.
Celeb Mellas in the website Webinsation highlights the importance of flat logo design by saying,''…it forces designers to focus on the content as the most central part of our design. It forces us to think about how to present the content in such a simple and compelling way that really gets to the heart of the issues and needs of our users.'' Many graphic designers still create website design on the principles of flat design.
04. Card Design
Card design allows for easy distribution of images on a web page. The trend has especially picked up fast to create responsive websites. The designers cut the images in cards shape and rearrange them in columns. Such organisation of images makes browsing of general data easy.
Card design has been around for many years. Many websites are designed around this design trend. There are many cards displayed right on the homepage. This enables users to pick their choice of information right from the homepage. They can then go inside of the card to collect more relevant information.
05. Authentic And Candid Images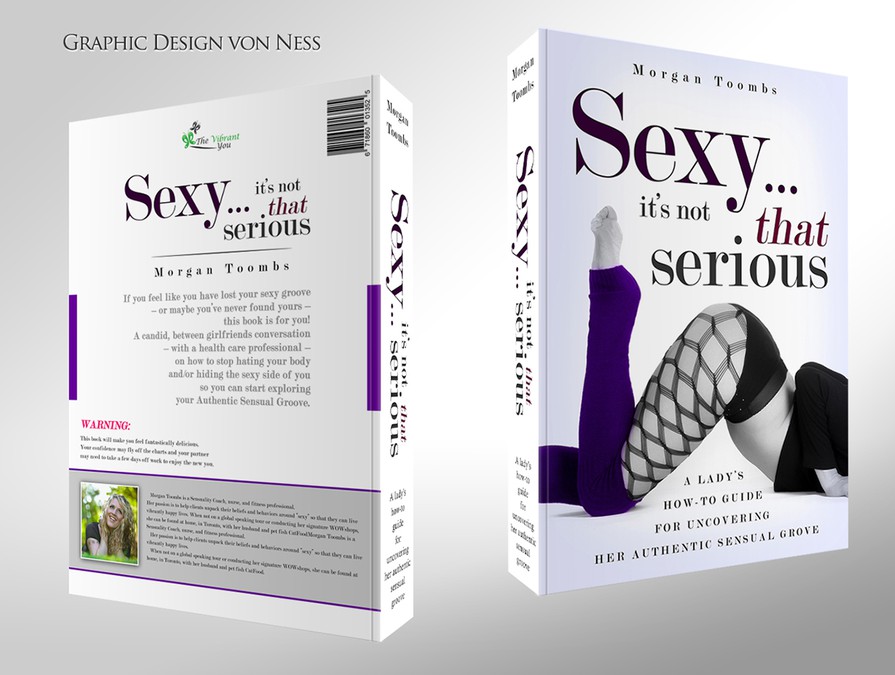 Another outstanding graphic design trend is about incorporating the images of real people. Instead of the previous trend of crafting the images with an artificial background etc, the designers now prefer real pictures. These images are of people reacting to the real-life situations with an intense expression of emotions. The settings are authentic rather than artificial to suit some message.
Increasing numbers of graphic designers search the web for such pictures where real people are reacting to the events. Demand for such photographs has grown many folds. Downloads of these types of images from Shutterstock has skyrocketed.
The site says, 'People and another subject in real-life, authentic settings are increasingly in demand, up 347%. This growing trend represents a desire for stronger emotional connections in a design.'' Susan Schmitz, a contributor to the USA magazine also admits,'' Authentic and candid photography will be more in demand than ever.''
06. Pixel Play
Graphic designers now use pixel as a way to play and experiment while creating design patterns. Instead of keeping the pictures clean, they blur the lines of images. An example of this trend is Junk Food's Mickey Mouse tee, which has the character in the blurred image.
In its Prints & Graphics: Packaging June 2014 report, the website Stylesight states,"As eight-bit graphics and gaming emerge as popular design choices, packaging designers also look to early digital days for inspiration," Some characteristics of the pixel designs include the use of simple pixel squares for logos and graphics and die-cut pixels design on packaging boxes.
07. K-Pop Influenced Designs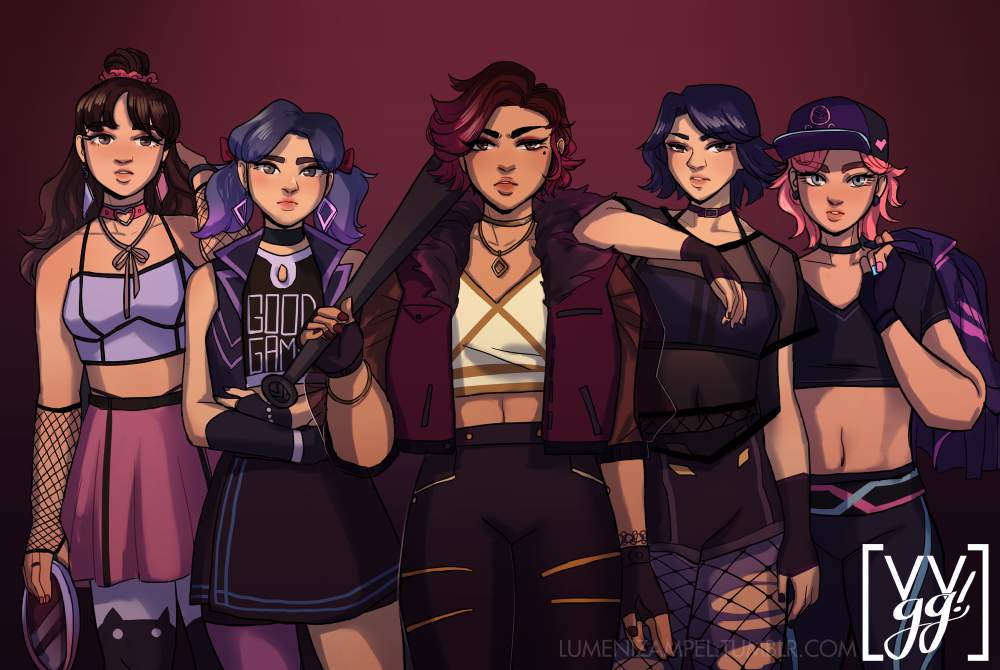 K-Pop is an abbreviation for Korean pop, which is characterised by loud music and bright and playful colours. This modern form of South Korean music has influences on graphic designers due to the rise of Asia's youth culture. Stylesight in its report on Prints & Graphics/Original Prints –Pop Craze says,"Inspired by the K-Pop scene, this collection features kitsch heart, star and comic book motifs and pairs neon with bubblegum hues for a look that truly pops!"
As a result of the K-Pop influence, we can see many graphic designs having bright and playful colours, graphic smiley face elements, use of glitter and embellishments, short quirky slogans and clashing prints. These are the main graphic design trends that many designers still like to follow. But they are able to create memorable designs with old trends. This is because they follow some basics of graphic design.
Experienced and professional graphic designers know that it is the brand message that matters the most. Whichever design trend you may be following, make sure that it is capable of delivering the message effectively. To do that, the designers first want to understand a client's business and its target audience. They even research the client's market and customers. Many designers want to know about any precise brand message. They then pick design elements as well as trends accordingly, to express the message.
However, whichever graphic design trend you intend to follow, make sure that your logo design etc. is simple. Use colours and fonts only in a limited fashion. Do not overdo the design concept. Most of the global logos etc designs are simple. For example, Nike logo design is a simple swoosh and Apple logo is just an apple with a small bite.
Conclusion
Modern graphic design trends such as letter spacing, flat design, card design and typographic trends are still being followed ardently by the designers. This is because these styles are useful in engaging target audience in a meaningful way. But despite the obsession with these design preferences, some basics are never ignored.
---
We have a passion for creating, designing & marketing. Our in-depth knowledge of designing visually striking artwork & our skills to create attractive campaigns that will work well for you & your company. Visit www.whereisthebeef.co.za for more details on our services.